5.24.2013 Harlequin met and we have a title for the February 2014 release! The book is A FAMILY FOR TYLER and it will be the first book of a six book series titled A CHAIR AT THE HAWKINS TABLE . Stay tuned for more updates!
9.22.2012 Barnes & Noble hosted a GREAT booksigning! Thanks to everyone who attended, and the store staff for all of their support. Check out the gallery for pics!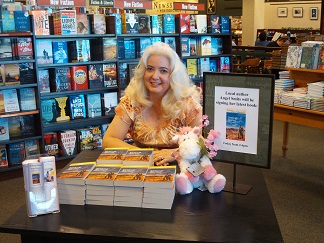 9.4.2012 SEEKING SHELTER, a Harlequin Super Romance by Angel Smits, will be released. It's Jace's story! Check out the books page for more info, the cover's below!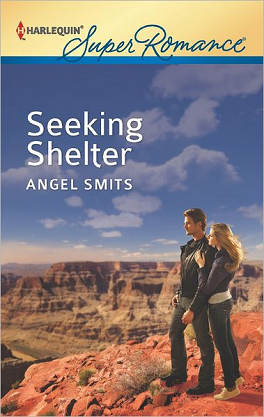 4.19.12 "So You Want to Write a Book" at the Pikes Peak Writers Conference will be taught by Angel. To check it out go here.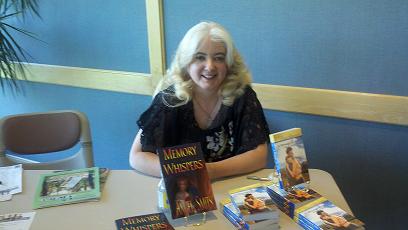 9.24.11 Belmar Library was the place to be for the Author Meet and Greet. It was great seeing everyone.
6.27.11 Catch Angel at the Romance Writers of America's National Conference in New York City!
6.10.11 Angel's first two books, MEMORY WHISPERS and RAGING SPIRITS are now available on the Kindle! Click here to view and purchase all of Angel's books.
4.28.11 - 5.1.11 Pikes Peak Writers Conference was the place to be. Angel taught several workshops and joined the booksigning. Thanks to Jared Hagen for the awesome pictures!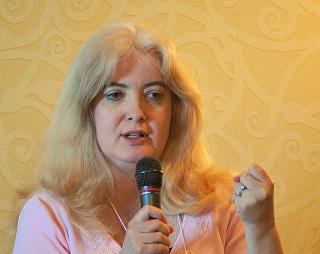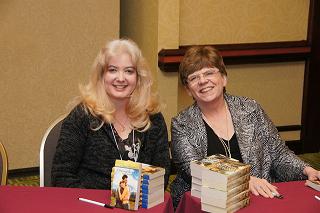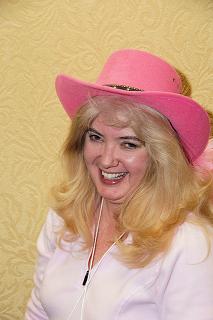 3.12.11 Are you going to be in the Colorado Springs area March 12th? Catch Angel teaching "Novel Beginnings and Endings" with fellow author Karen Fox. For more information click here.
1.15.11 Here's some images from last month's booksignings. Enjoy!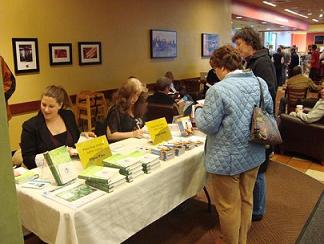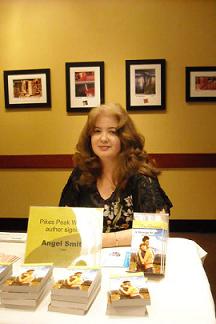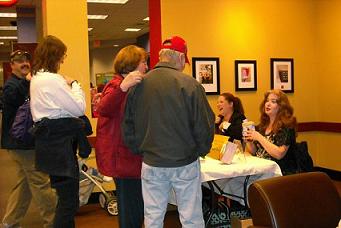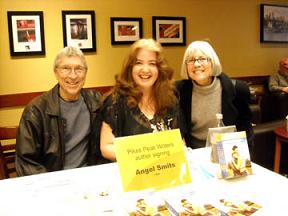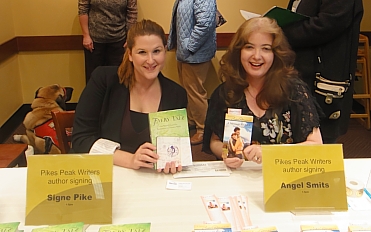 12.12.10 Catch Angel at the Park Meadows Borders, 8557 Park Meadows Center Dr., Lone Tree, CO. 1-5 pm to get a signed book and support Pikes Peak Writers!
12.11.10 Catch Angel at the Chapel Hills Borders, 1710 Briargate Boulevard, Colorado Springs, CO. 1-5pm to get a signed book and support Pikes Peak Writers!
12.9.10 Angel's first fans scope out her book at local retailers.
"Thanks Mom and Dad."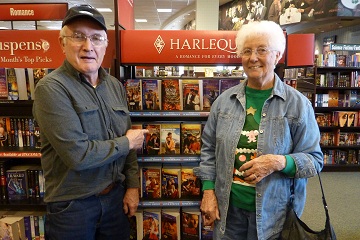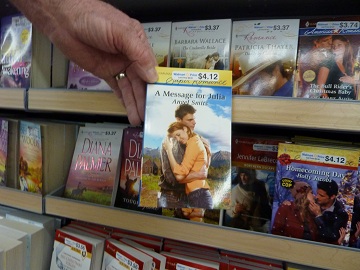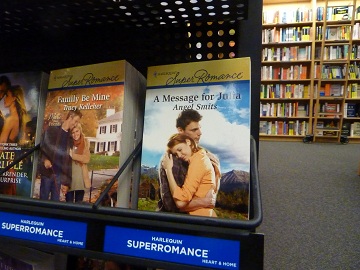 12.8.10 Angel was interviewed by Five Scribes Blog today, go take a look!
12.8.10 Join Angel for an online chat at Romance Reviews Today at 7PM MST for a chance to win a free book and a special gift!
12.3.10 The first sighting of A MESSAGE FOR JULIA in a real store!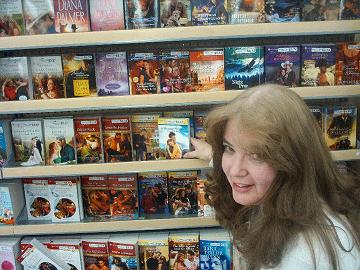 12.1.10 Angel is being featured at Novel Talk. See it here.
11.10.10 A MESSAGE FOR JULIA is available for preorder on Amazon, B&N and at Eharlequin.
11.8.10 Read Harriett Klausner's latest review of A MESSAGE FOR JULIA right here. Thanks Harriett!
10.25.10 Check out the review in RT Magazine of A MESSSAGE FOR JULIA. A 4! Or check out the magazine on page 90.
8.29.10 "I have a cover! It's beautiful."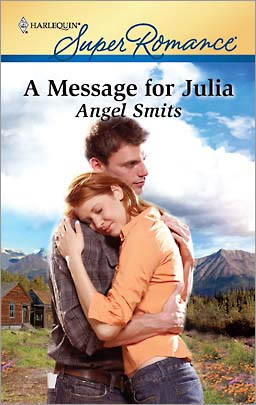 7.28-31.10 Romance Writers of America Conference in Orlando! What a blast.
4.6.10 Harlequin called with an offer for Angel's manuscript, now called A MESSAGE FOR JULIA. Look for a December 2010 release date!