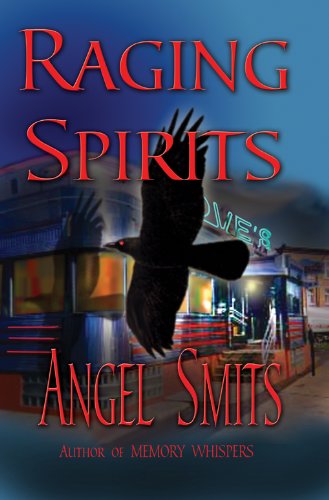 Until Death Do Us Part…
David Lorde meant those words when he said them, but now that his wife is dead he's ready to rebuild his life. She has other plans. Can he escape her spell that transforms him into unexpected creatures—or will he lose his humanity and become one of the beasts forever?
About the Book
Clarissa Elgin lives with psychic visions and when she "sees" a man die, she knows she must find him and warn him. But when she finds David Lorde, there's something dark lurking within him. Despite her desire for the man, his secrets remind her too much of the past that nearly destroyed her.
Will Clarissa and David succumb to the sinister magic that threatens both their sanity and lives–or will their love be strong enough to beat an eternity of evil?
(Sequel to MEMORY WHISPERS)
Other Books in "Cripple Creek"